Introducing the charm of Roadside station "Kotohiki"
Buy / rest / learn
We have shops selling local specialties.
In addition to direct selling markets for fresh vegetables, handmade shops, etc.
"World Coin Hall" named after the coin-shaped sand painting,
In addition to the "Ohira Masayoshi Memorial Hall" that introduces the achievements of
the former  Prime Minister from kagawa "Masayoshi Ohira"
There are various facilities such as "Kotohiki Cafe" with
"a flauor of Taisho romance" which convey the atmosphere of the Taisho era.
Thia is a resting area where you can take a break while walking around the park or driving.
We look forward to your coming.
Bussankan  -sales corner-
We have original products that you can buy just here, mainly focusing on souvenirs from Kanonji.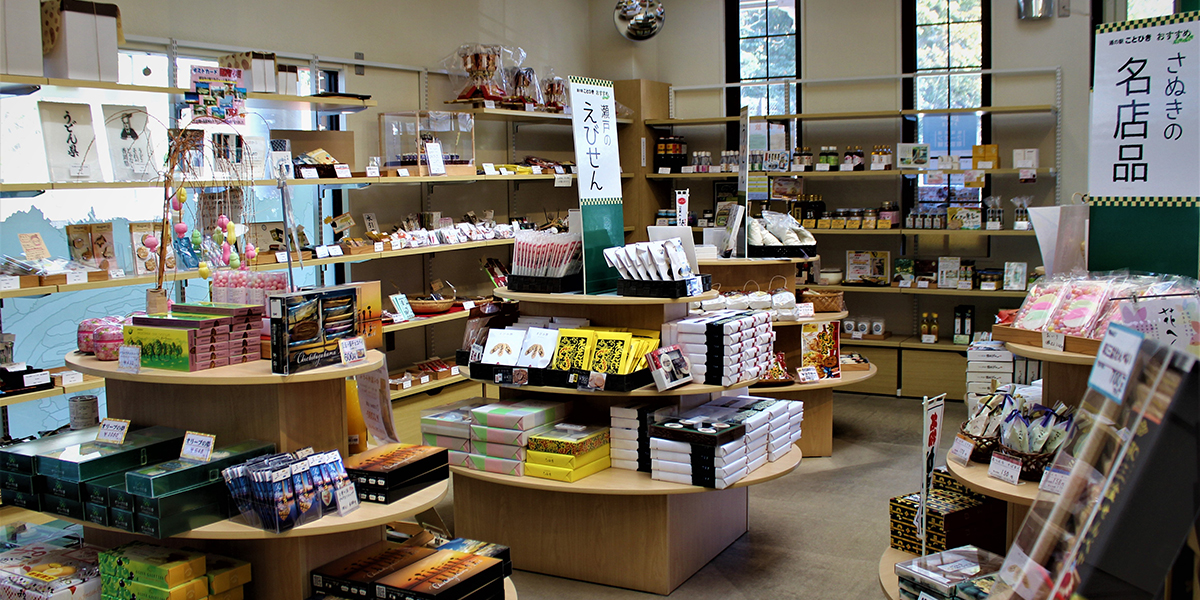 Direct selling shop
We sell fresh vegetables carefully harvested by contract farmers and flowers grown by students of local agricultural high schools.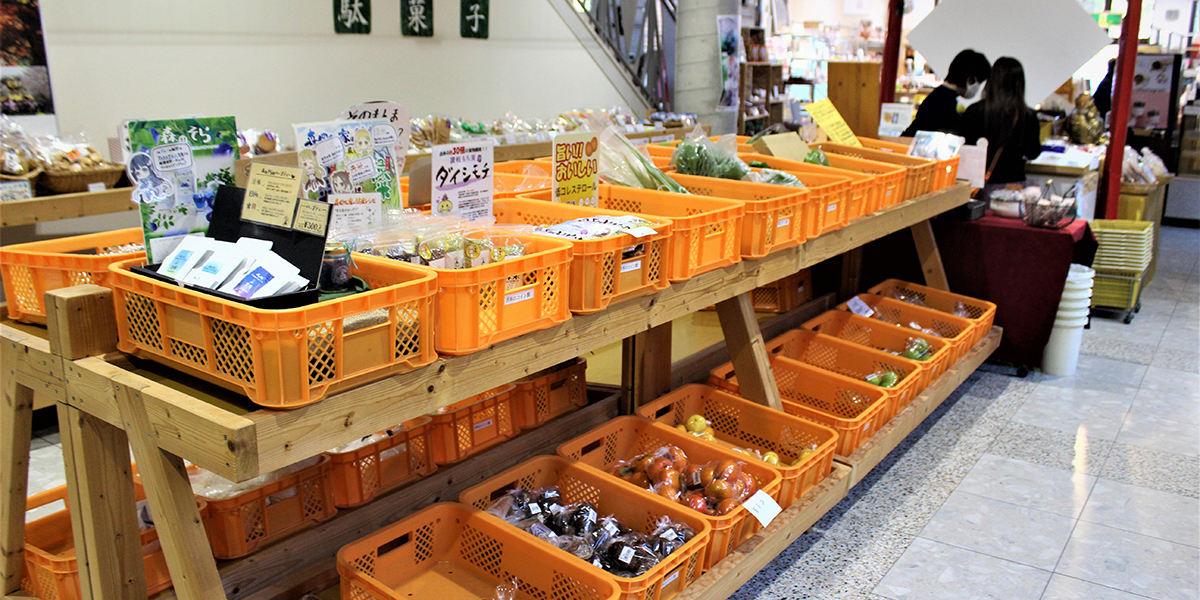 Handmade shop
The works of the instructors of the hands-on lectures held at the roadside station and the works of local craft artists are exhibited and sold.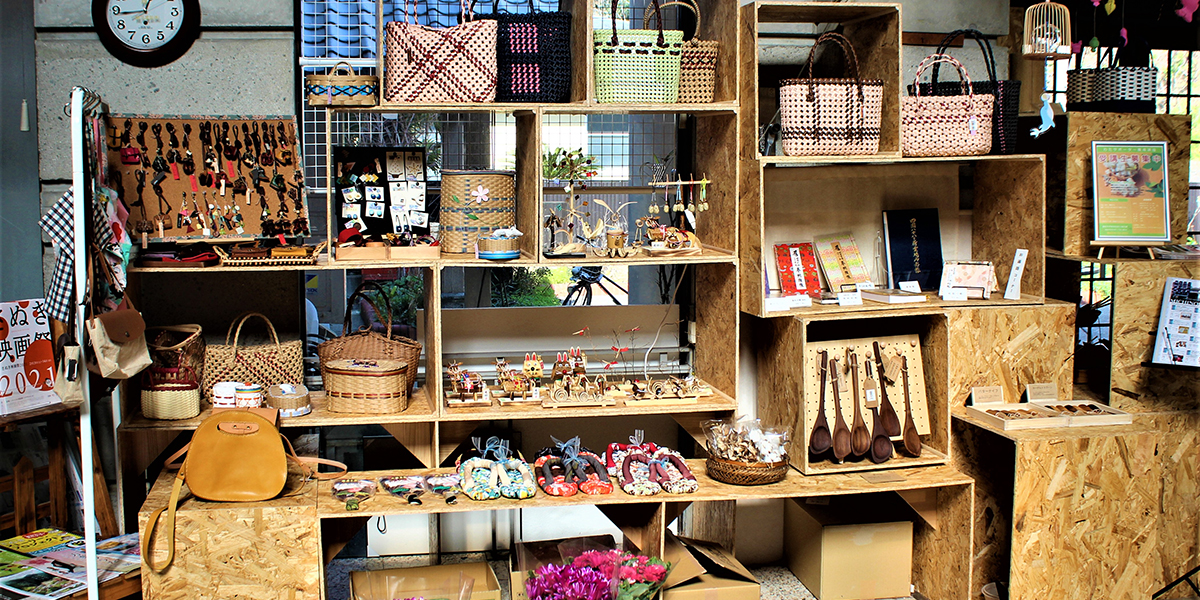 Kotohiki Cafe
Please spend a relaxing time in a space with a flavour of  "Taisho romance" that makes the best use of the building of the Taisho era.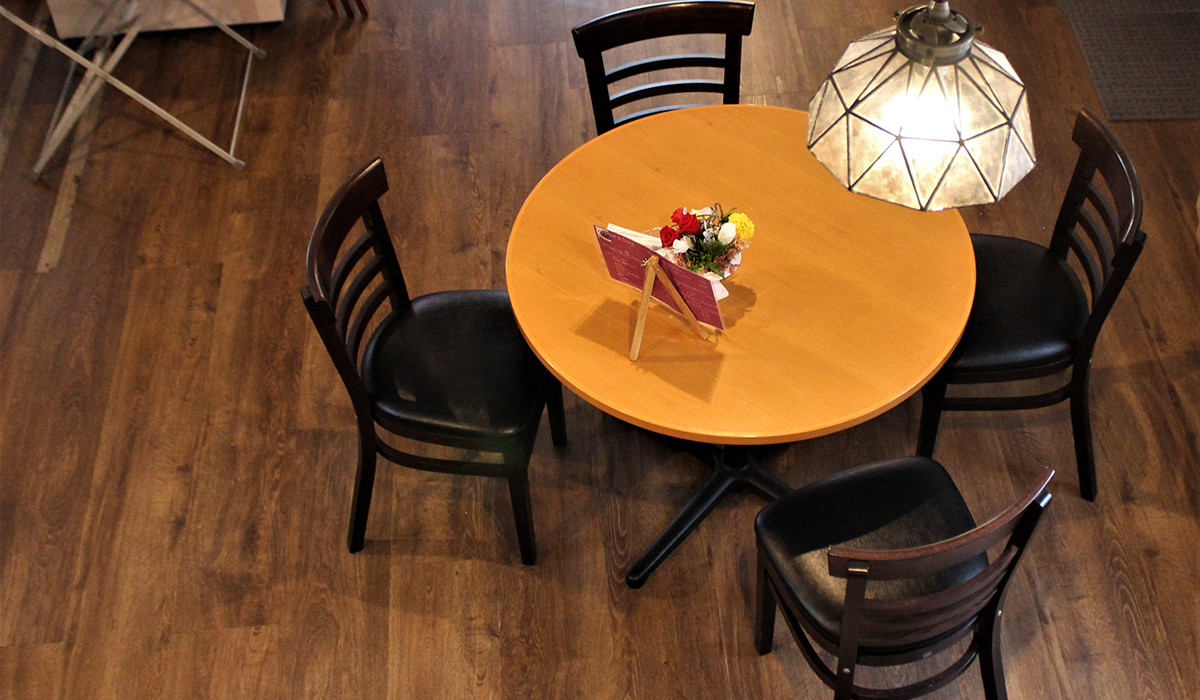 World Coin Hall
Kanonji City is famous for its coin-shaped sand painting "Kanei Tsuho".
The museum exhibits about 2000 coins from 125 countries, as well as coins and old coins from each country.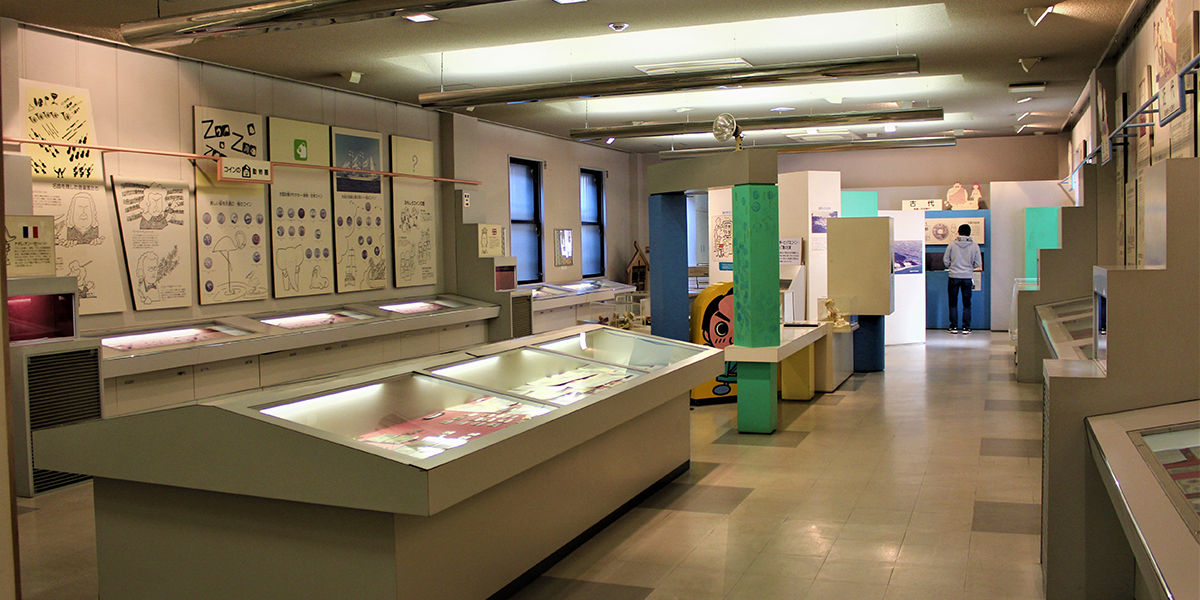 Masayoshi Ohira Memorial Hall
This is a memorial museum that introduces the achievements of Masayoshi Ohira, the 68th and 69th Prime Minister from Wada Village, Mitoyo District, Kagawa Prefecture (currently Toyohama Town, Kanonji City).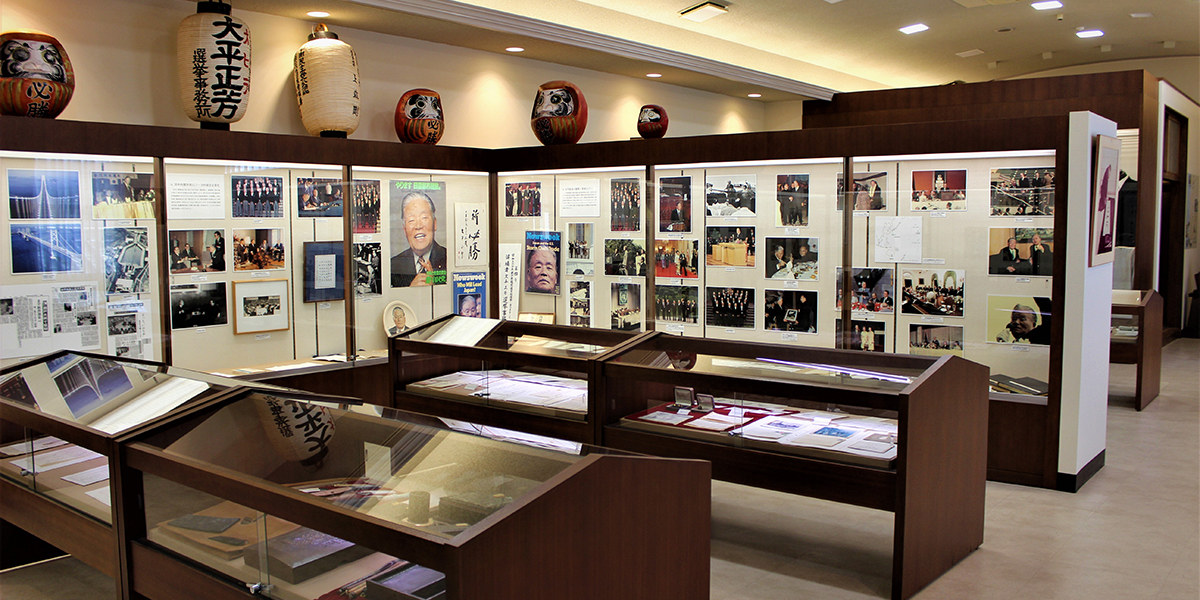 Roadside station experience course
In addition to regular courses on cotton and bamboo work, we also hold hands-on courses that anyone can participate in, such as special courses on health promotion and cultural arts.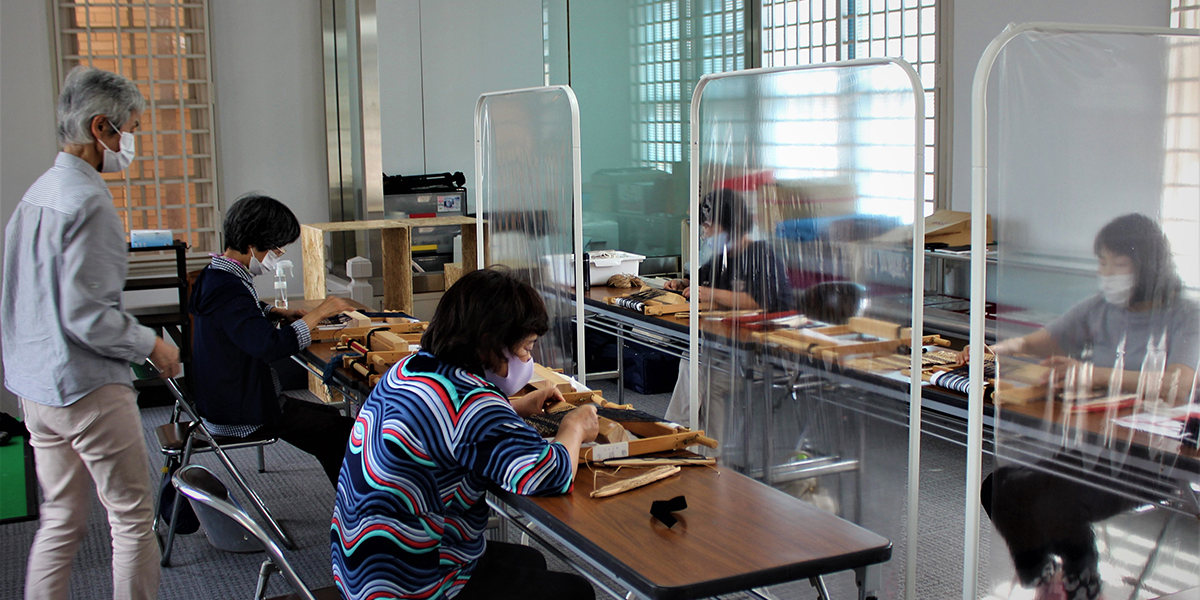 Kanonji General Community Center
-The Kanonji City Tourism Association Secretariat-
The Kanonji City Tourism Association Secretariat is located on the 1st floor, where various pamphlets such as entertainment and tourist information are available,. Also "Chosa" dedicated to the shrine at a autumn festival.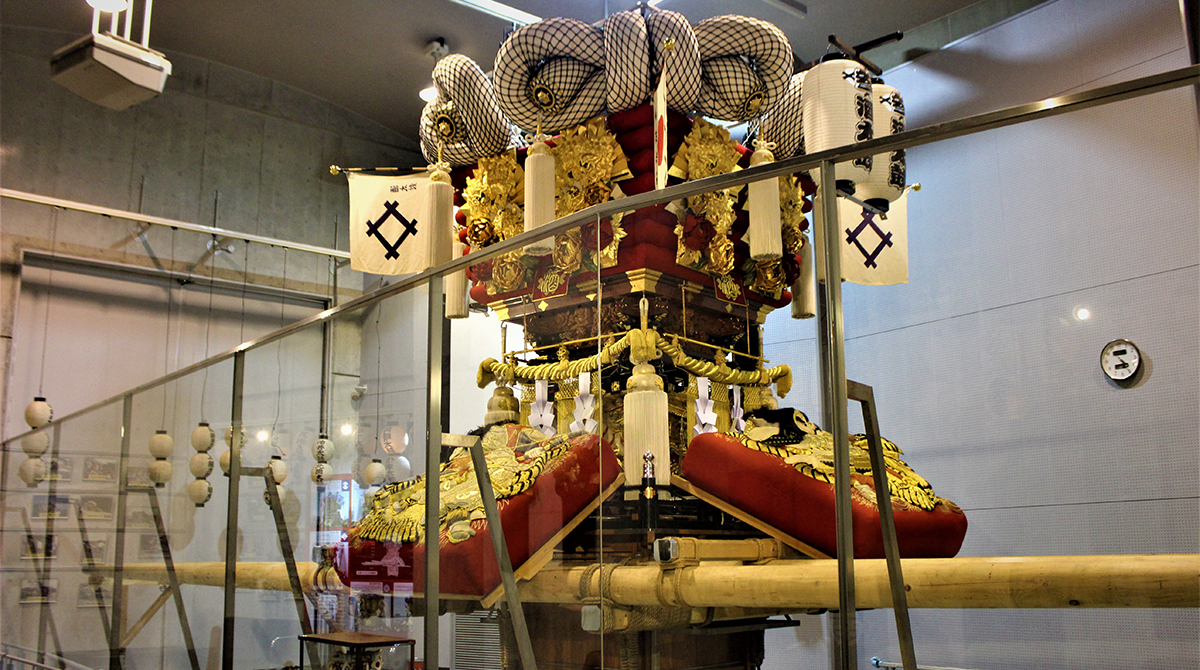 Cafe "Shu"
A coffee shop with a modern Japanese atmosphere.
The lunch and breakfast set menu for popular is recommended.
We use only carefully selected local ingredients.